CAREGIVER & ADMIN SEATING
When you feel better, you work better too!
Support of both caregivers and the people who lead and manage the daily business of the healthcare facility is crucial to the overall success of the organisation.
Innerspace offers the most comprehensive portfolio of world leading ergonomic seating solutions, that not only supports its users to do their best work, but also maximises your overall return on investment.
Please contact us to see how we can help provide the best solution for you: sales@innerspace.net.au or (07) 3252 1461.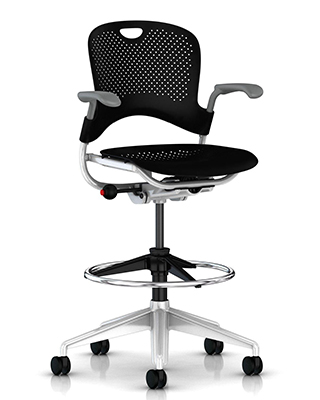 CAPER MULTI PURPOSE STOOL BY HERMAN MILLER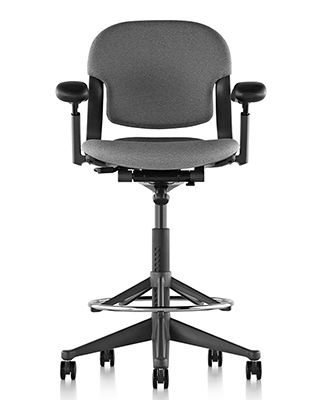 EQUA 2 STOOL BY HERMAN MILLER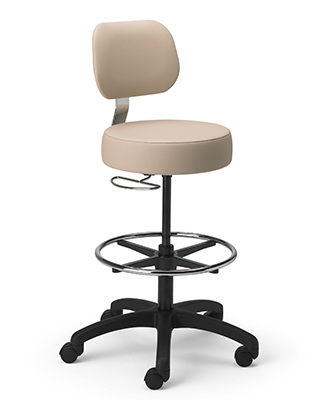 LAB STOOLS BY HERMAN MILLER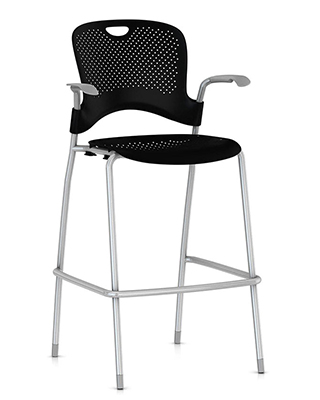 CAPER STACKING STOOL BY HERMAN MILLER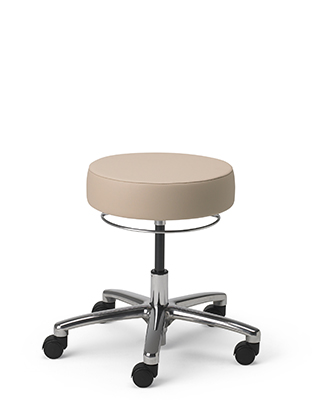 PHYSICIAN STOOLS BY HERMAN MILLER