APPROVED QUEENSLAND WHOLE OF GOVERNMENT SUPPLIER
Innerspace has been appointed by the Queensland Government as a preferred supplier for the Whole of Government DET68449 Standing Offeror Arrangement.
This appointment was made by the Department of Education & Training.
This offer is available to all Queensland Government departments, agencies, bodies, government owned corporations and other government entities and approved non-government organisations.
Through the selection process, Innerspace has met a strict set of pre-qualification criteria to ensure consistent, cost effective & quality supply, delivery and installation of products to the Qld Government and it's associated entities state-wide.
The arrangement is effective from 1st February 2017 and selection of products supplied by Innerspace requires no further pre-qualification by purchasers.
For enquiries on available products please email qldgovt@innerspace.net.au or call (07) 3216 6079.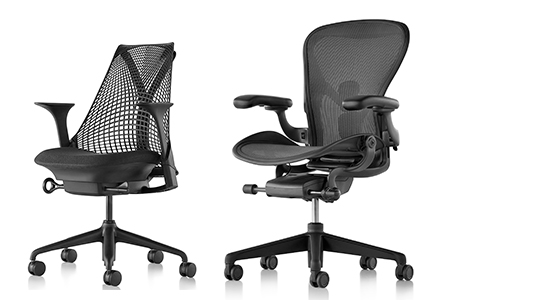 TASK SEATING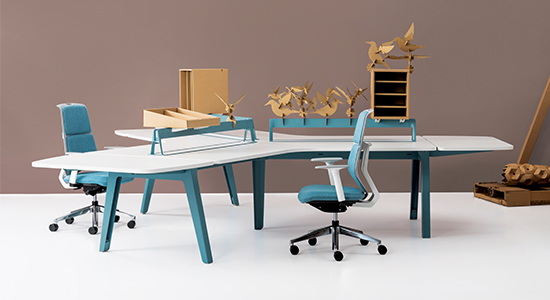 WORKSTATIONS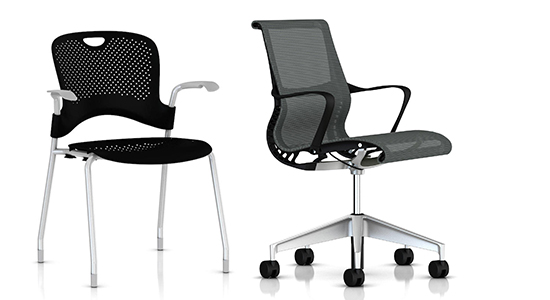 MEETING CHAIRS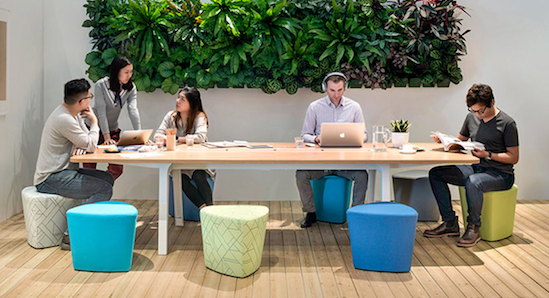 MEETING TABLES